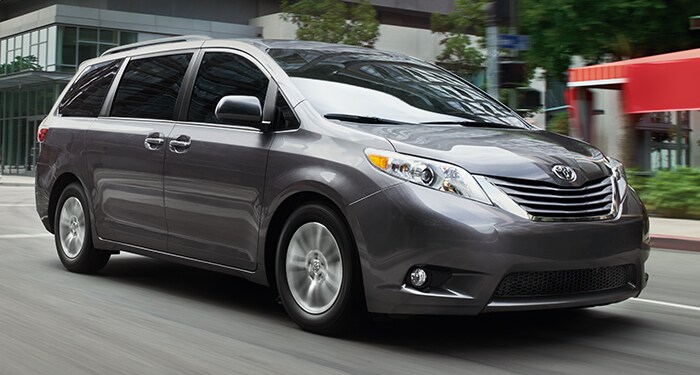 Parents love the new Sienna minivan for its upscale style and features, comfort and safety. Kids enjoy the 16.4-inch widescreen entertainment center. But auto writers are a much tougher group to please.
As it turns out, the Greater Atlanta Automotive Media Association (GAAMA) finds the Sienna to be quite pleasing as well.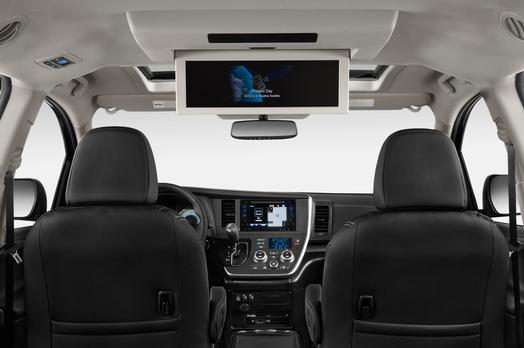 The 2015 Sienna was named the Best 3-Row Family Vehicle by GAAMA at the association?s annual Family Choice Challenge held. After?