We are thrilled whenever we get the opportunity to work within our amazing community. We share the same values and goals in order to make this world the best possible place it can be. We are honored to partner with Junior Achievement of Arizona to accomplish these goals together, and invest in the lives of your people who will greatly impact our community for good, in the very near future. A special thank you goes out to our very own Roberto Michel for his volunteer work with Junior Achievement.
About Junior Achievement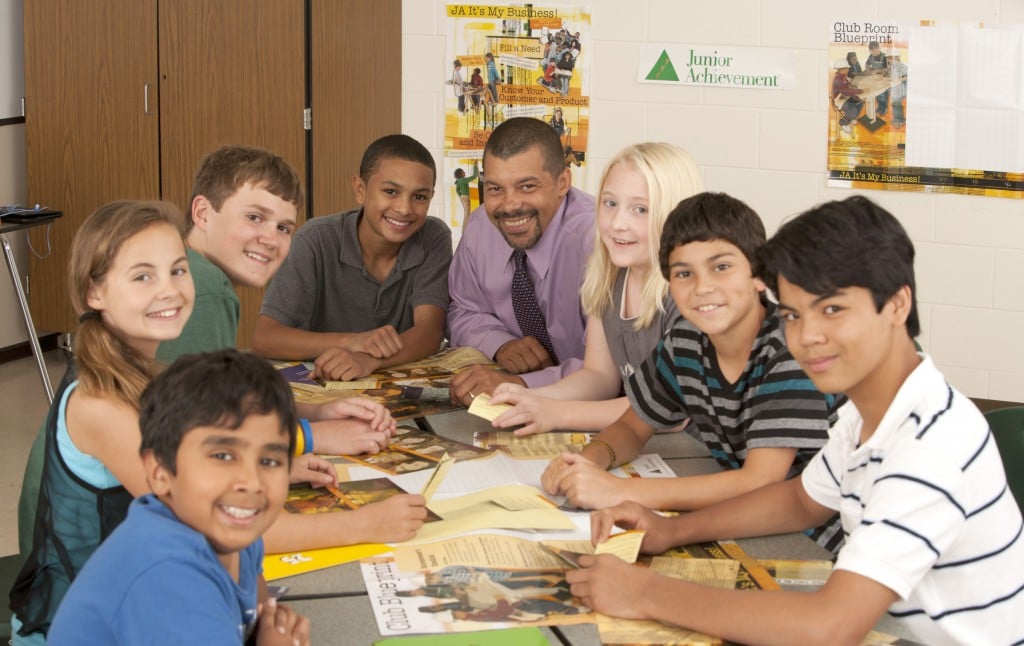 Junior Achievement is a 501(c)(3) not-for-profit organization. They believe every child deserves an education in economics and finances in order to inspire and prepare them for success in a global economy.
Their goal is to help prepare young people for the real world by showing them how to generate wealth and effectively manage it, how to create jobs which make their communities more robust, and how to apply entrepreneurial thinking to the workplace.
In learning these lessons, and putting them into quantifiable action, our students become intimately familiar with economics and finances. They become better prepared to assume their role in the practical world of work and responsible citizenship.
Junior Achievement of Arizona has been educating K-12 students about entrepreneurship, work readiness, and financial literacy since 1957. We have offices in Tempe and Tucson, and this year we will engage over 90,000 students in Junior Achievement of Arizona programs.
Their Mission and Vision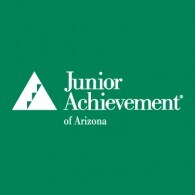 To inspire and prepare young people to succeed in a global economy.
To be recognized by businesses, educators and policy makers around the world as the premier organization for inspiring and preparing young people to become successful, contributing members of the global society; and for uniting people of all nations around the common goals of creating jobs, building stable economies, and providing higher standards of living.
Click HERE to learn more about Junior Achievement.